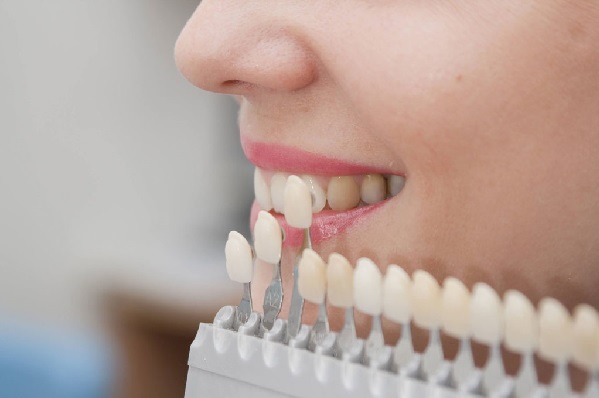 Prosthodontics is one of the branches of dentistry that deals with the replacement of missing teeth and the associated soft and hard tissues by prostheses (crowns, bridges, dentures) which may be fixed or removable, or may be supported and retained by implants.
A prosthodontist is a dentist who specializes in treating complex dental and facial matters, including the restoration and replacement of missing or damaged teeth with artificial devices. They are highly trained in dental implants, crowns, bridges, dentures, jaw disorders, and more.
Prosthodontics is a branch of dentistry also called dental prosthetics or prosthetic dentistry. The speciality deals with the development and implantation of tooth substitutes for diseased, missing or injured teeth.
The type of diseases and conditions that may be managed by a prosthodontic specialist include:
Lost, injured or decayed teeth
Planning appropriate biological and biocompatible substitutes that could replace part or whole of the injured or damaged tooth
Replacement of the tooth with the prosthetic substitute
Assisting a patient in regaining any loss of function with regard to chewing or speaking that their tooth loss may have caused
Advising patients on adequate care for the tooth implant and maintenance of good oral hygiene to prevent further need for intervention
Addressing cosmetic issues regarding lost teeth such as realigning teeth to restore a smile that has been altered by the loss
Dealing with problems arising from the temporomandibular joint or the joint of the jaws to the skull at the base of the ear