Dr. Adnan Fahim and his friendly team will put your dental anxiety at ease.
Comforting amenities & the latest technology in a modern space.
Convenient Location & Hours
Located in Chandrapur, and we're open on weekends!
Emergency & Same Day appointments are usually available.
Dr Adnan Fahim Oral Surgery Root Canal & Dental Implant Clinic
Dr Adnan Fahim superspecility dental clinic is most advanced dental clinics in Chandrapur. Among the finest Dentists in the city, DR Mohd Adnan Fahim is known for offering excellent patient care. The clinic is located centrally in Chandrapur HO, a prominent locality in the city. It stands close to Fahim Manzil , jatpura gate which not only makes it convenient for people from the vicinity to consult the doctor but also for those from other neighbourhoods to seek medical guidance. There is no dearth of public modes of transport to reach the clinic from all major areas of the city. We are Providing dental treatment to people of chandrapur and adjacent districts since last 7 years. Clinic is, furnished with modern equipment. Thorough attention is paid to hygiene and sanitation. We make every effort to provide the best dental care possible. Our main aim is to provide pain free dental treatment and to create beautiful smile.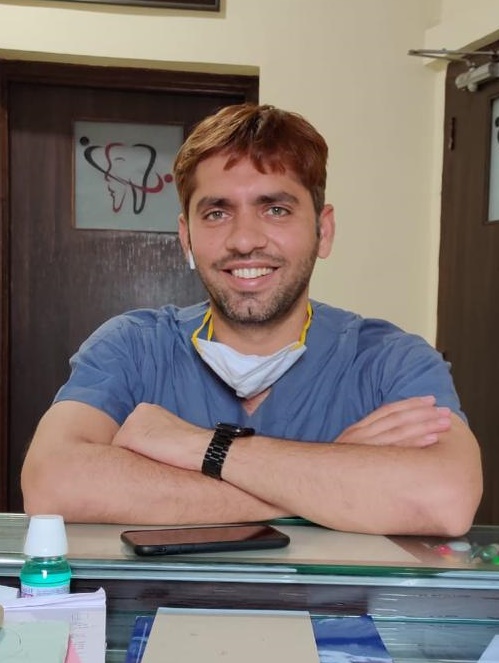 B.D.S., MDS., Certified IMPLANTOLOGIST from international federation Munich Germany
TMJ specialist – Dr.Adnan is trained in many fields of advanced maxillofacial surgery and dentistry, like TMJ DISORDERS ORAL AND MAXILLOFACIAL TRAUMA, FACIAL SCAR REMOVAL, FACIAL ESTHETIC SURGERY, ORAL CANCER, DENTAL IMPLANTS, LASER DENTISTRY, AND WISDOM TOOTH SURGERY. He Has many publications in national and international scientific journals.
Dr.ADNAN has completed his MASTERS IN DENTAL SURGERY IN ORAL AND MAXILLOFACIAL SURGERY FROM PRESTIGIOUS RAJIV GANDHI UNIVERSITY OF HEALTH AND SCIENCE BANGLORE.
DR Adnan underwent exclusive training for dental implants and placing dental implants in the last 10 years successfully.
Has placed more than 1000 implants in date. Dr Adnan is also a renowned implantologist who provides provides no teeth to fixed teeth in 72 hours.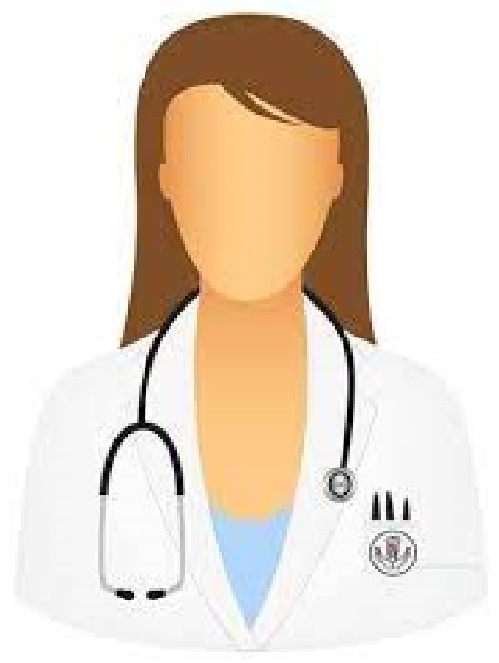 B.D.S. MHM , COSMETIC Dental surgeon
Dr.NISHAT is expert in SMILE MAKEOVER, VENNERS , LAMINATES, ROOT CANALS she has vast experience of 12 years. Continued education and training is an integral component to staying abreast to new products and techniques. She keeps her knowledge and skill updated by attending lectures, seminars, meetings, and conventions as well as evaluating current scientific research to provide evidence-based care.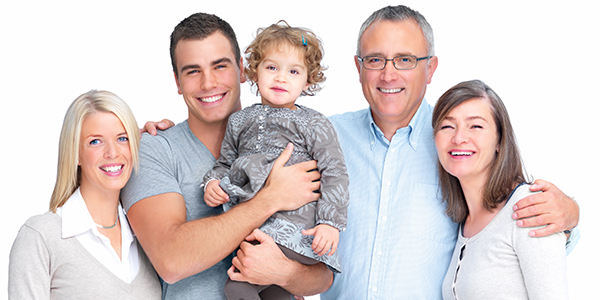 Healthy Smiles and Happy Times
Expertly caring for your family's dental needs in a friendly, modern, and relaxing environment.
What Our Patients Say About Us
GUNWANT KHOBRAGADE
2021-10-06
Dr Fahim is very friendly and he knows how to deal with his patients.. I was very afraid of dentists as such but he is so comforting and knows his job well.. 👍🦷
Best Dr. for your dental problems. The experience was wonderful. Highly recommended.
Ashwini Chaudhary
2021-10-05
Best dental clinic of chandrapur!! Your one stop solution to all your dental problems!! I would highly recommend the service
Akshay Upganlawar
2021-10-05
Right diagnosis. Right Advice. Right Treatment. 👍
Soumya Motwani
2021-10-05
Abhijit Mishra
2021-10-02
Shabnam Siddiqi
2021-10-02
Wonderful experience with Dr. Adnan Fahim Dental Clinic. Dr. Fahim was a wonderful, and the staff was always helpful and kind.
santuram Kanchanwar
2021-10-02
Akansha Tiwari
2021-10-02
Rejuvenate your smile at Denticity Dental Clinic
we look forward to your visit!